The Minister of Health, Carla Vizzotti, together with the new Chief of Cabinet, Juan Manzur, assured that as from October 1, social gatherings will be allowed without limits of people, complying with the prevention measures, mask covers, distance and ventilation; and enabled the 100% capacity in economic, industrial, commercial, service, religious, cultural, sports, recreational and social activities in closed places, maintaining the same prevention measures.
Thus, it is inferred that the activity in casinos, gambling halls and racetracks will be able to operate at 100%, or at least to make the capacity limit more flexible, although the gambling regulatory entities consulted by this media have not yet been able to confirm the measure.
Regarding the opening of borders, which is closely related to the operation of gambling halls in tourist places, they clarified that they must study the estimated dates with Migrations, ANAC and other authorities. As from October 1, the entry of foreigners from neighboring countries will be authorized, without isolation; and the opening of land borders will be at the request of the provincial governors.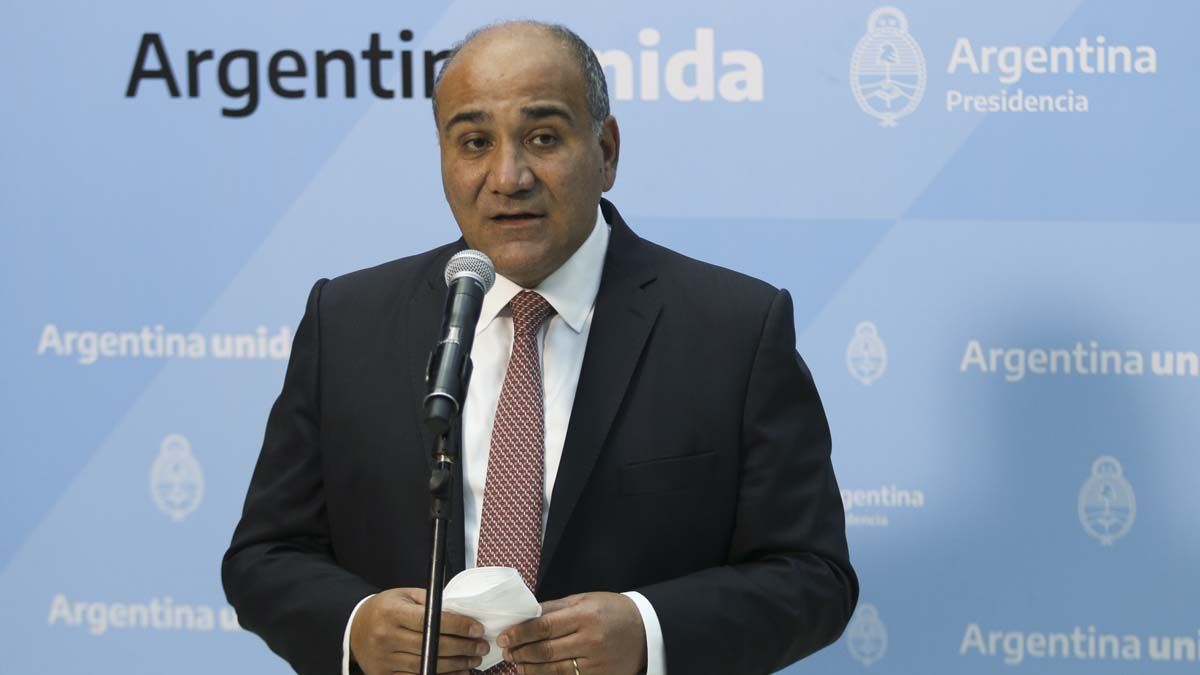 Between October 1 and November 1, the entry quota will be progressively increased in all secure corridors, airports, ports and land entrances, and finally, on November 1, all foreigners will be allowed to enter. Although a complete vaccination scheme will be required, with the last application date at least 14 days prior to arrival in the country, this will reactivate the holding of international events in Argentina, as well as an influx of international tourism that will help those operators focused on tourist spots in the country.